During the pandemic telehealth services are available.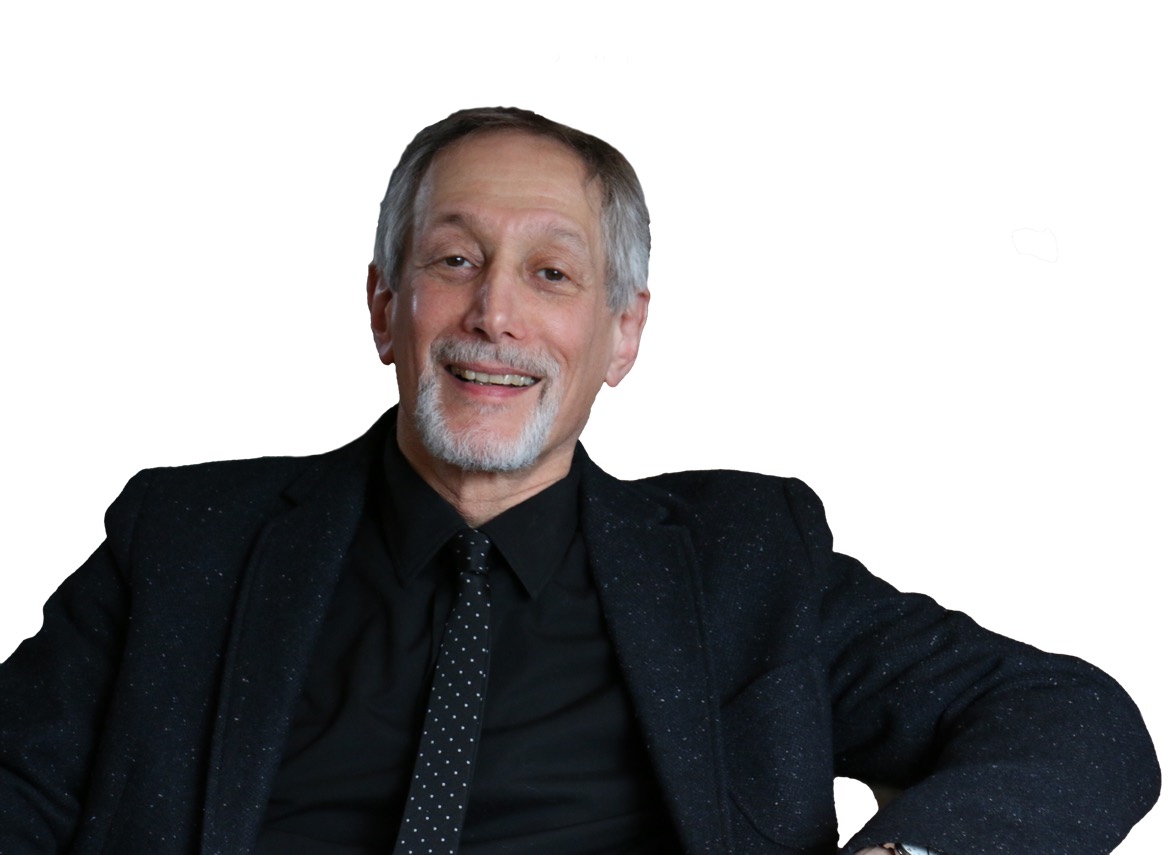 I am a psychologist (licensed in NJ and PA) working in Oldwick, Hunterdon County, New Jersey. As one of the founding members of Oldwick Associates in Psychotherapy, I have been practicing as a psychologist in Oldwick, NJ since 1983. As of May 1, 2023, I will no longer be formally affiliated with Oldwick Associates In Psychotherapy. Even so, I will continue to work out the Oldwick Associates office providing in person and telehealth psychotherapy.
In my general clinical practice I provide psychotherapy for adult individuals and couples. My clients commonly enter treatment to address anxiety, depression, bipolar disorder, a broad range of relationship and marital problems, work and family stress, underachievement, attention deficit hyperactivity disorder (ADHD), and longstanding personality issues. I also have a special interest in health psychology, working with people who have medical problems. Often these medical issues require important lifestyle changes. I work with clients who have drug/alcohol problems or a history of substance abuse. I recommend, however, that they use psychotherapy as part of a broader treatment plan. In this way psychotherapy can be helpful in supporting abstinence and to address mood/anxiety or interpersonal issues.
As a psychologist I frequently work with physicians who provide medication as an adjunct to psychotherapy.
I earned my doctorate in 1980 in clinical psychology from the Rutgers University, Graduate School of Applied and Professional Psychology (GSAPP) and then interned at Bellevue Hospital/New York University Medical Center in New York City. Rutgers-GSAPP was a great place to train and study psychology. This graduate school prides itself on providing the opportunity to study with expert faculty and clinical supervisors from a wide array of psychological therapeutic orientations. Perhaps this helped set the stage for my broad ranging, theoretically integrated and practical minded approach to psychotherapy. The treatment I provide blends psychodynamic approaches, cognitive behavioral, and family systems thinking, among other influences.
I continue to be deeply interested and honored to do this work. I have learned so much from my patients and it has pressed me to grow and change over time in ways that few professions demand.